What are you doing today?
 It's a great January day for walking the trail along Rancho Feliz Rd. in Tucson, Arizona. It is located off of La Canada Dr. and Rancho Feliz. You can also get to this bike trail off of Overton Rd. just east of La Cholla Blvd.
This trail is great for bicycle riding, roller skating and even skate boarding. This path crosses a beautiful stretch of the Arizona desert. It's always great to back to nature. Don't you think? Tucson is a bike friendly town with over 78 miles of bicycle facilities.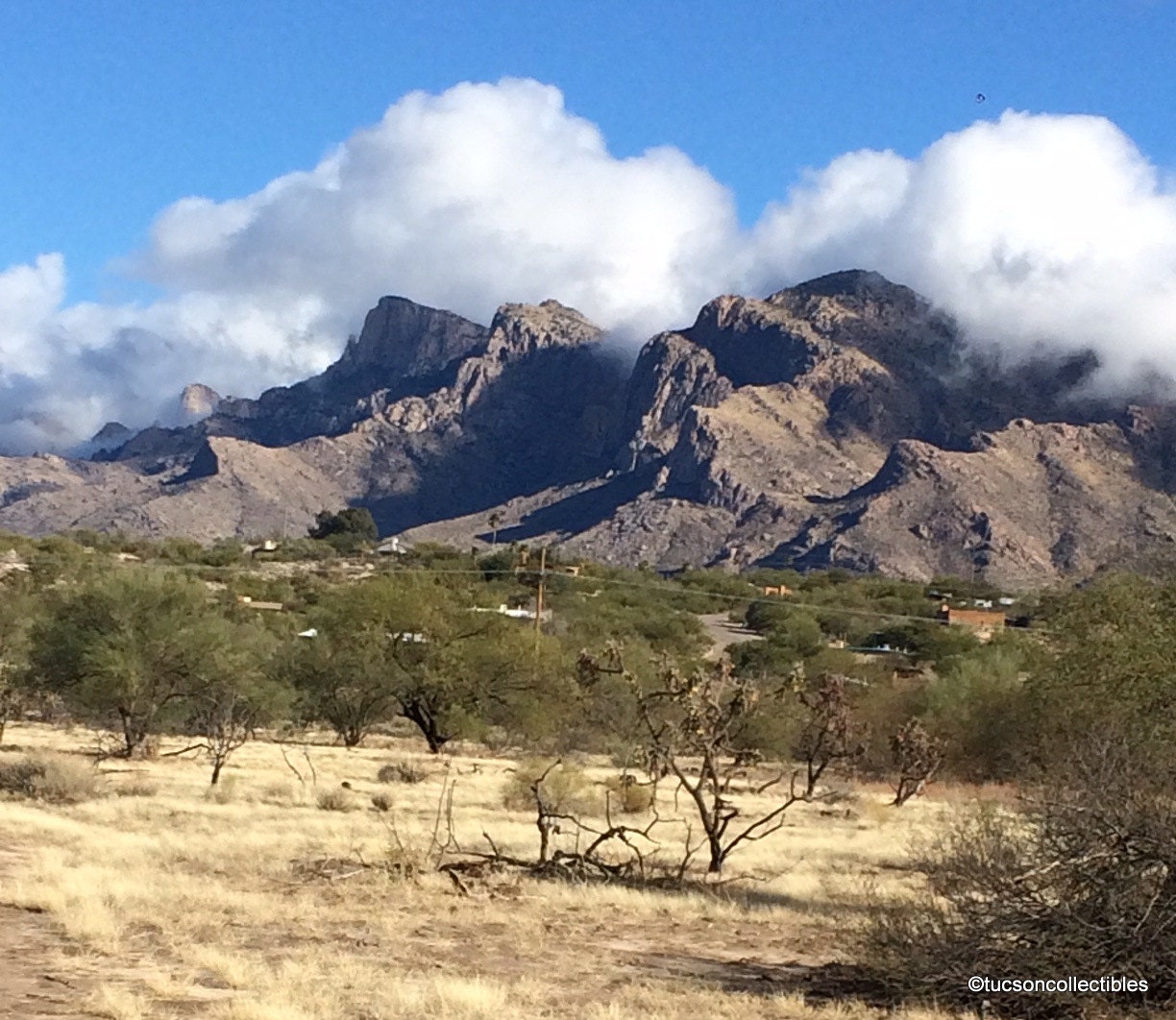 Can you see the clouds building over the Catalina Mountains? Rain is on it's way. Perhaps the mountains will soon be covered in snow. It's not unusual to be able to see the snow from in town during the colder winter months.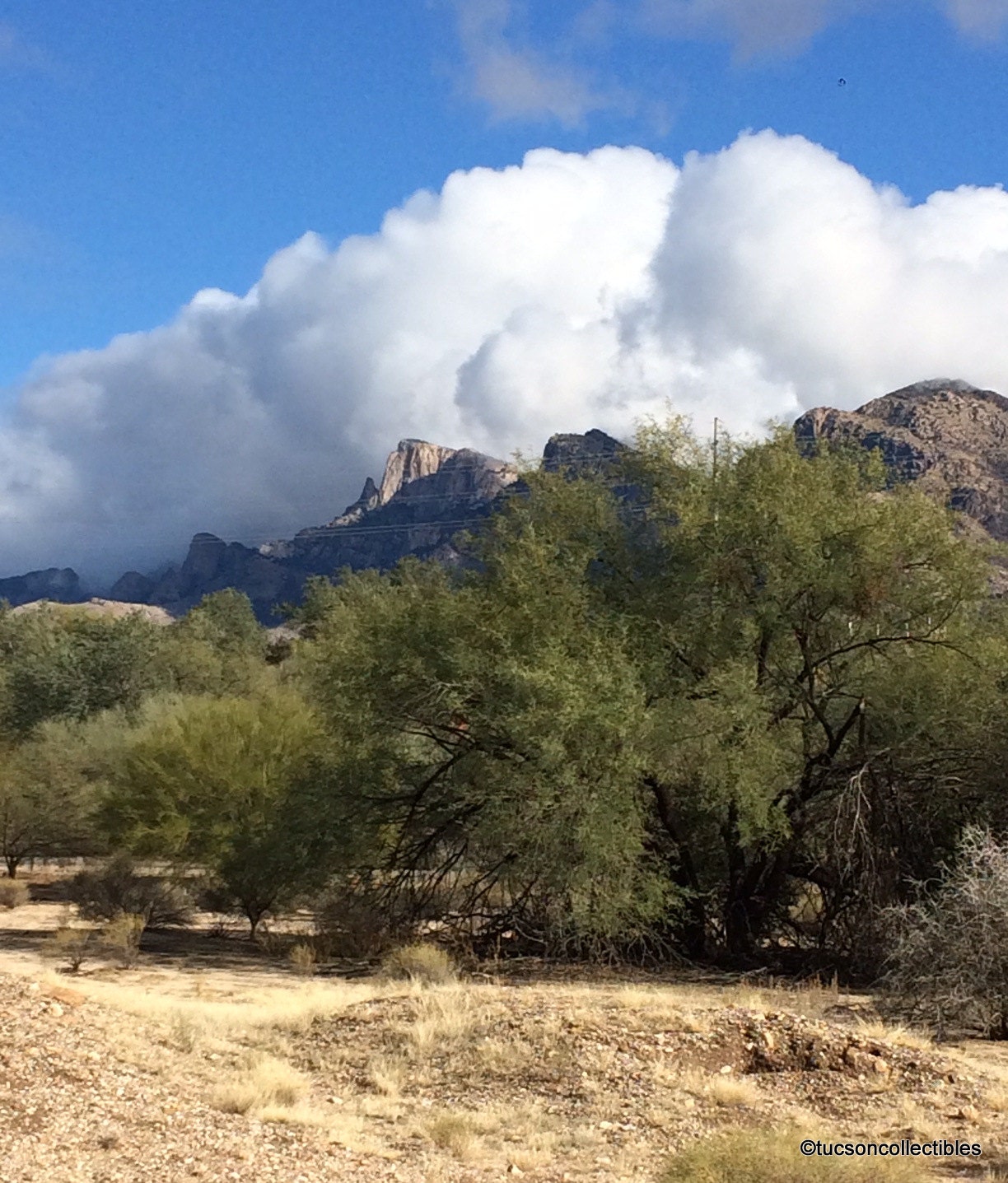 There is an abundance of mesquite and palo verde trees in this desert area. Off the paved trail are great areas to spot birds if you are into bird watching.