Vintage Hardware and Tools©
Despite the amount of new tools to chose from today, many people prefer using and collecting vintage tools, knobs and hardware items for home decor. 
Together with being perfectly functional, a well maintained hand tool could last for decades! In fact, some of these tools are just like small treasures. When they are displayed in a man cave or kitchen or den, these pieces will continue to be appealing for many years to come. They make great conversation pieces as well.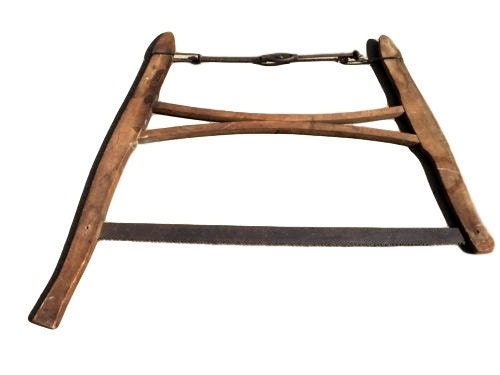 More and more interior designers, architects, and home-improvement buffs are making use of vintage and antique hardware and tools.
Although these antique and vintage hardware and tools are as good as the new pieces (which are made out of weaker alloys or thinner metals). A brass doorknob or a cast iron knocker creates a visual interest at gates and doorways, while vintage hinges and drawer pulls make any cabinet and dresser look charming.
Vintage tools have become a common collectible especially for men. Most of these old tools are distinguished based upon their construction, heaviness, and manufacturer inscriptions. 
Do you have any decorating ideas using vintage tools in your home? Why not share them in the comments section!